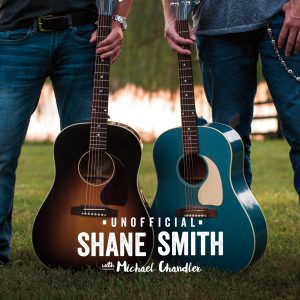 Join your Host, Scott Hall and Skip Mattan from JD Legends as they bring you an entertaining look at the "Unofficial Shane Smith" duo on this episode of Backstage Hall Pass!  The duo is scheduled to open Saturday, September 30th for Aaron Lewis at a sold out show to roughly 2,000 people at the JD Legends Concert Venue. During the interview the humble country boys talk about how they joined to form this duo, their first country song, tastes in music and a look at the duo's new album.  We even give you a small shot of their music during a few breaks in the show!
Shane Allen Smith was raised in Felicity, Ohio and was a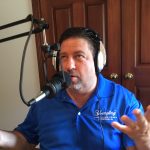 participant on the first season of Nashville Star. Recently, Shane Allen Smith has joined with Jeremy Michael Justin Chandler from Breathitt County, KY., (a.k.a. Chandler). The Country duo, will brings a down home, classic country sound into the present.
Unofficial: Shane Smith with Michael Chandler, were a part of Country Music Association (CMA) Fan Fest – 2016 & 2017. The duo has national/regional act exposure.  They recently, finished up their debut album; available on all major media e.g., iTunes, Amazon, etc. Please click on the link to the duo above and check them out on YouTube to get a taste of this up and coming act in country music!
So if you're looking to return to some classic country sounds check out the music of "Unofficial Shane Smith" We are exited to see them open for Aaron Lewis and hope you enjoy this inside look into their background and music! Click on the play link below to hear the show and don't forget to subscribe to all our programming by hitting the links on the right!  You can also "Like" us on Facebook and "Follow us on Instagram and Twitter by checking out the links on  our home page!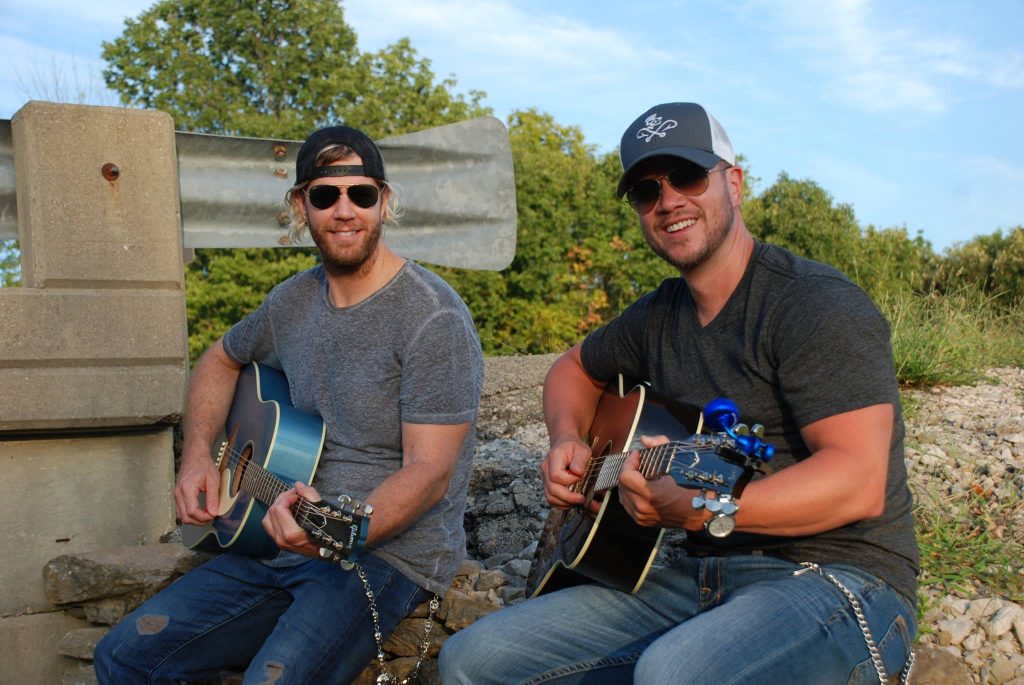 Podcast: Play in new window | Download (Duration: 27:35 — 34.7MB) | Embed
Subscribe: Apple Podcasts | Google Podcasts | Stitcher | Email | TuneIn | RSS