OUR MUSIC TEAM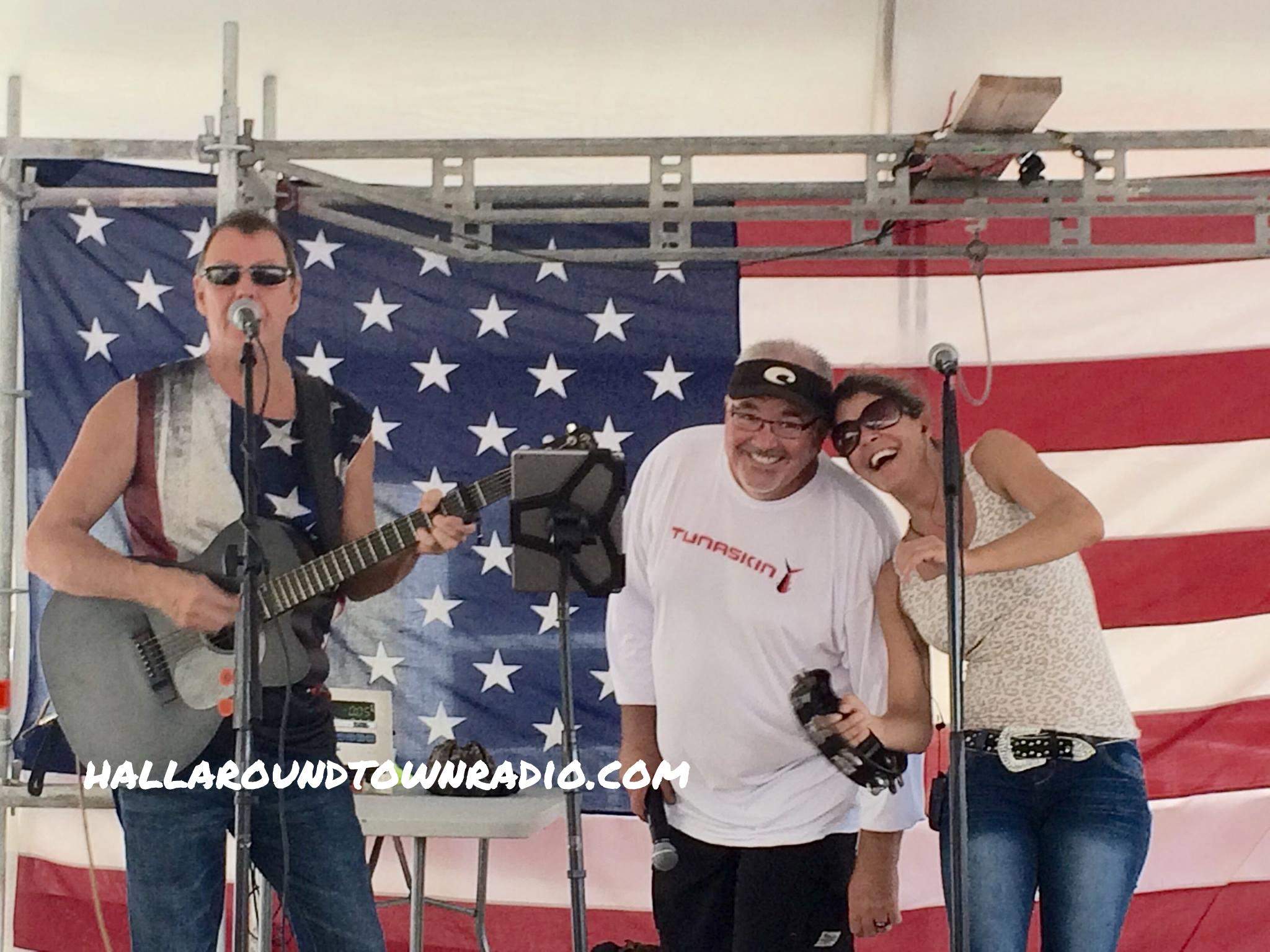 Scott Hall
Backstage "Hall" Pass - Host
Known for his "gift of gab" and outgoing personality, Scott Hall has been involved in music related endeavors for more than 30 years. Scott started his own DJ business in 1977 at the age of 16 spinning vinyl for local dances and parties. He has worked as a Live DJ in a variety of venues, was a Nightclub Owner, Radio Station Announcer / DJ, Musician and much more. In his "other life" as he likes to refer to it, Scott served 35 years in the Fire Service where he was well known to local and national media as a Public Information Officer. Providing sound bytes to the media on countless events and topics. In 2014 he retired from the Fire Service, moved to Florida, attained his Coast Guard Master Captains License and started an entirely new but familiar second career as well. With his passion for music, the outdoors and "talking", Hall Around Town Radio was born and has been providing the "Stories of Your Town" since its inception. Scott is the type of host you will enjoy as he brings you some incredible stories of aspiring musicians as they attempt to climb the ladder to success.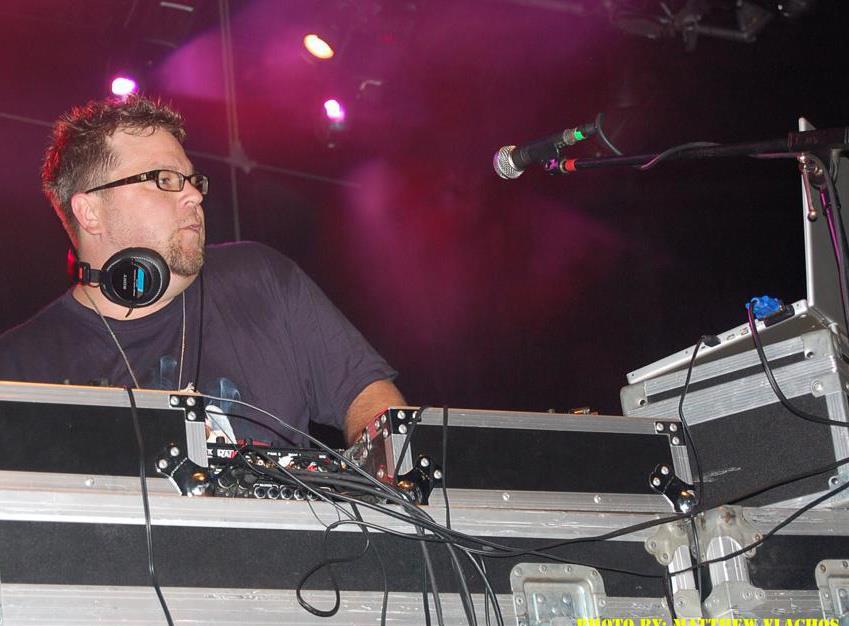 DJ JC - Jamie Cress
Backstage "Hall" Pass - Co-Host
The elite in audio and video DJ performance, Jamie has been a DJ since he was a teenager! He has traveled and toured all across the U.S. and is an authority on a variety of music genres. Jamie will bring you his unique perspective on the music scene and offer up some entertaining dialogue....