Live Fishing in Estero Bay with Captain Neil & Captain Andrew
We take our first cast at some live interviews from Estero Bay while the Captains are fishing with clients! Join your host Captain Scott Hall as he talks with Captain Neil Eisner and Captain Andrew Stansell while they are fishing with clients in the waters of Estero Bay.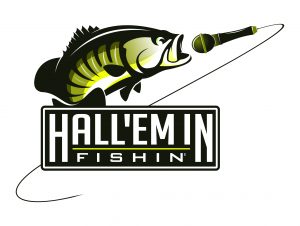 Take a listen to the action and tips from our local fishing guides!
Podcast: Play in new window | Download (Duration: 11:38 — 14.7MB) | Embed
Subscribe: Android | Email | Google Podcasts | RSS