An Inside Look at the "Prince Experience" featuring Gabriel Sanchez on Backstage Hall Pass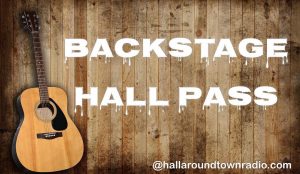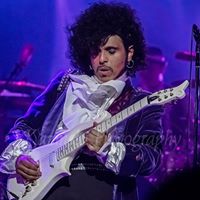 Gabriel Sanchez fronts the country's most dynamic Prince Tribute Band, THE PRINCE EXPERIENCE.  Playing all of the greatest hits from the Purple One himself, THE PRINCE EXPERIENCE has been packing dance floors and setting stages on fire for over fifteen years. Since 2002 Gabriel Sanchez has been portraying Prince in his critically acclaimed show The Prince Experience. What started off as a small local theatre production of Purple Rain, has expanded into what has become a night of unbelievable entertainment, that keeps anyone who has seen it, talking long after the last encore is played. In this episode your host of Backstage Hall Pass, Scott Hall takes you inside and behind the curtain of this incredible (takes you back to 1984) theatrical show!  Gabriel talks about the history of the act, how the death of Prince has had an impact on his fans and invites everyone to the "Prince Experience" show at JD Legends in Franklin, Ohio this Saturday, September 16th!
Concert ticketes are still available at the JD Legends box office by calling (937)  746-4950!  Listen to this exciting episode that takes you back to the 80s and the time where Prince ruled the radios and dance clubs! You can subscribe to our podcasts by clicking on the links on our homepage and please don't forget to like us on Facebook and Follow us on Instagram and Twitter! (click the links on the front page as well)  Thanks for listening!!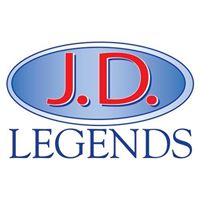 Podcast: Play in new window | Download (Duration: 12:37 — 15.4MB) | Embed
Subscribe: Android | Email | Google Podcasts | RSS