Hall'Em In Fishin' SPECIAL REPORT Mile Marker 50 Relief Project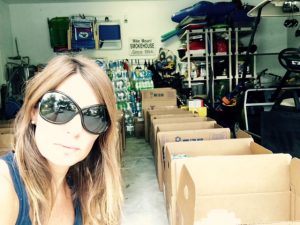 In this episode your host of Hall'Em In Fishin', Captain Scott speaks with Krystal Langley of the "Mile Marker 50 Relief Project"(MM50) The MM50 area of the middle Keys were devastated by Hurricane Irma and now that all the "news hype" has left town this hometown effort is working hard to support those in need.
MM50 is the location of Marathon, the heart of the Florida Keys. Although MM50 Relief Project's efforts will go beyond Marathon and the Keys, our current relief project is designed to help families who have been affected by an unforeseen event. Many of the islands in the Keys were ravaged by hurricane Irma. So, our efforts are focused there at this time. We will continue to help support those in need as the Keys are rebuilt. In the future, we hope we can reach far and wide with our relief efforts and support.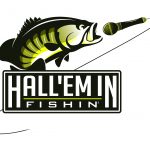 The MM50 Relief Project committee welcomes all fundraising ideas and volunteers. Please contact them at mm50reliefproject@gmail.com or message them on their Facebook page if you would like to get involved!
Additionally they also have some MM50 hats available (click here) that the proceeds will help benefit those who lost so much to this devastating storm.
Podcast: Play in new window | Download (Duration: 15:01 — 18.3MB) | Embed
Subscribe: Google Podcasts | Email | RSS